The Ultimate
Animal Rights Activist
Resource Vault
So you're already vegan, and now...
You Still Want To Do More?
Perfect. Just remember...

The most important change is the change that happens inside of you.


But, after going vegan yourself, the next step in the same direction is to spread the message to others...

To get involved with vegan activism.

What's that? You don't want to cover yourself with blood and lay down half-naked in the street? You don't feel comfortable running into restaurants and yelling at everyone that their meal is, in fact, murder?

That's okay...


There are many forms of activism - at least one is guaranteed to resonate with you.
Activism could be defined as any way you can manage to get the message from your mind to someone else's.

Find the type of activism that resonates with you. There will be at least one, I promise.

Some examples of Animal Rights Activism: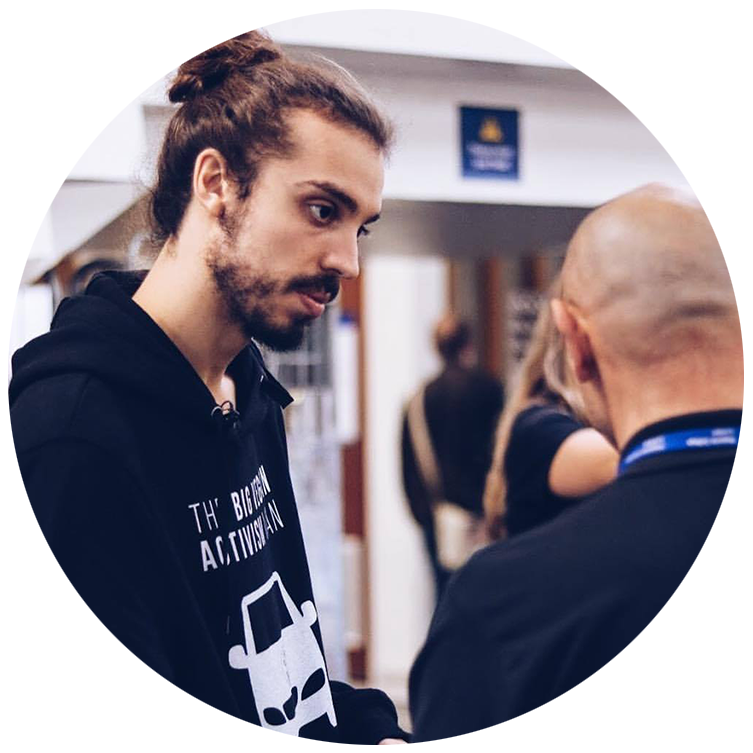 Talk to people whenever and wherever you can about the ethics of exploiting animals for food, clothing, research and entertainment.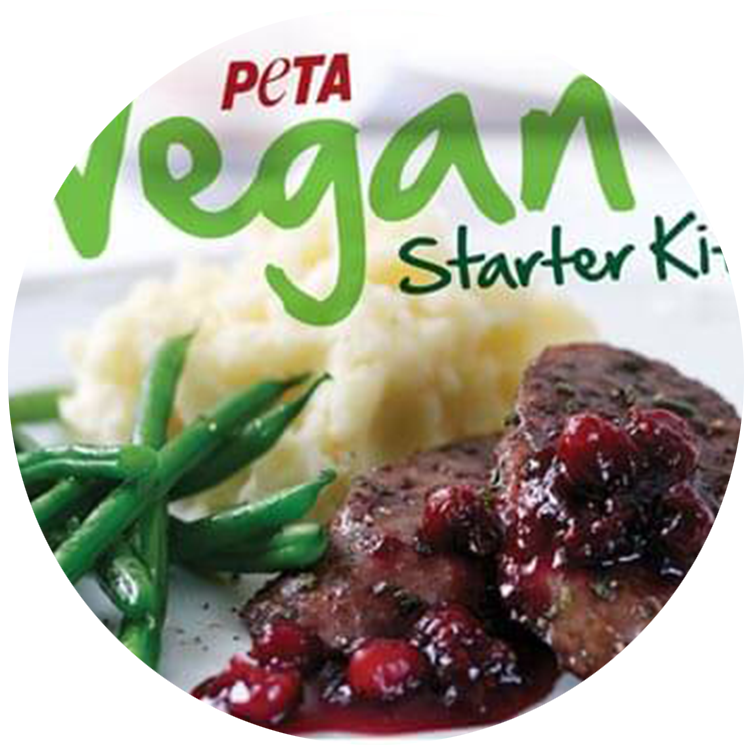 Order your friends or family members who may be interested a copy of PETA's free vegan starter kit (with recipes) to help them adopt a healthy and humane vegan lifestyle.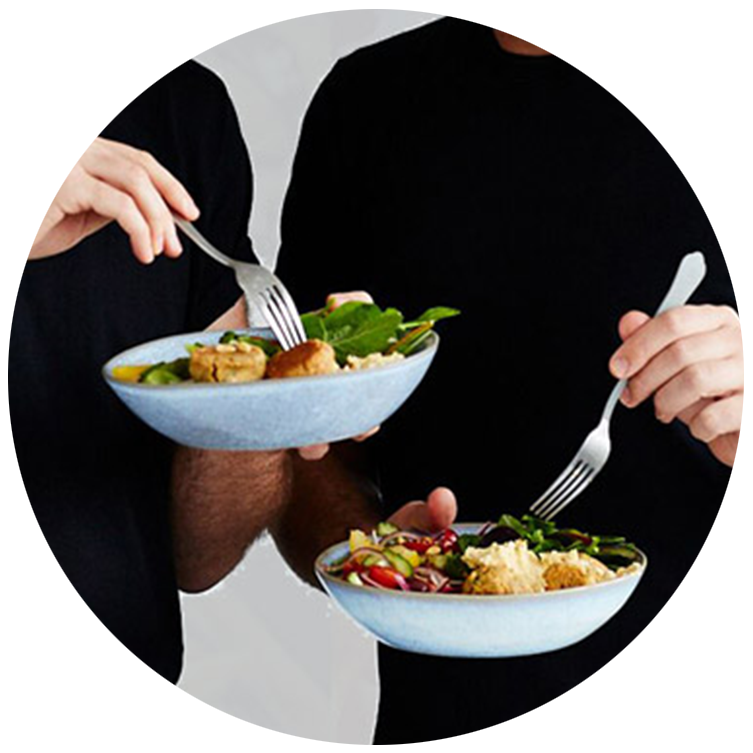 Cook vegan meals for your family and friends - show them how good the food is. Break down the still-existing stereotype that vegan food is bland or just salad. Take photos and share them online.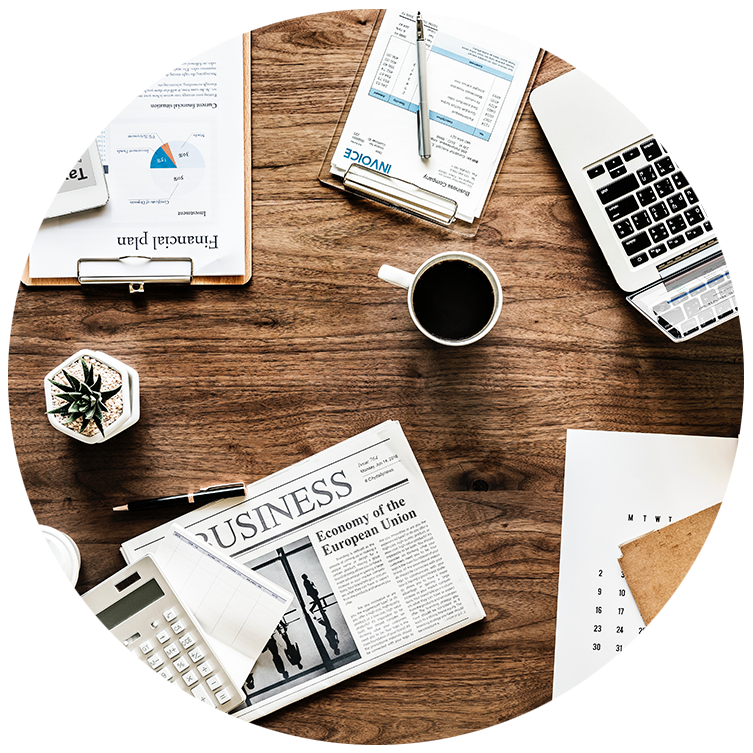 Starting a new restaurant, cafe or food truck selling delicious plant-based food is certainly classified effective activism, but it's not the only vegan business you could start.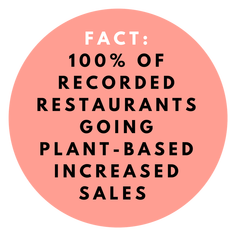 Switch your current business to cruelty-free for the good of the animals, the world, and your own bottom line. If you're not the one in a position to make those changes, send the following link to whoever is.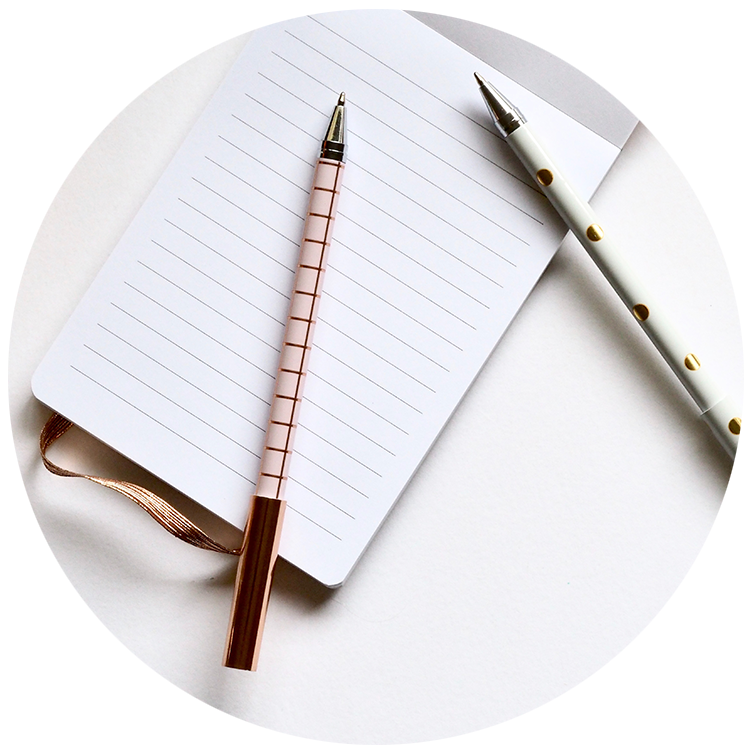 Write articles on any aspect of veganism that you are passionate about and share your posts with as many people as you can.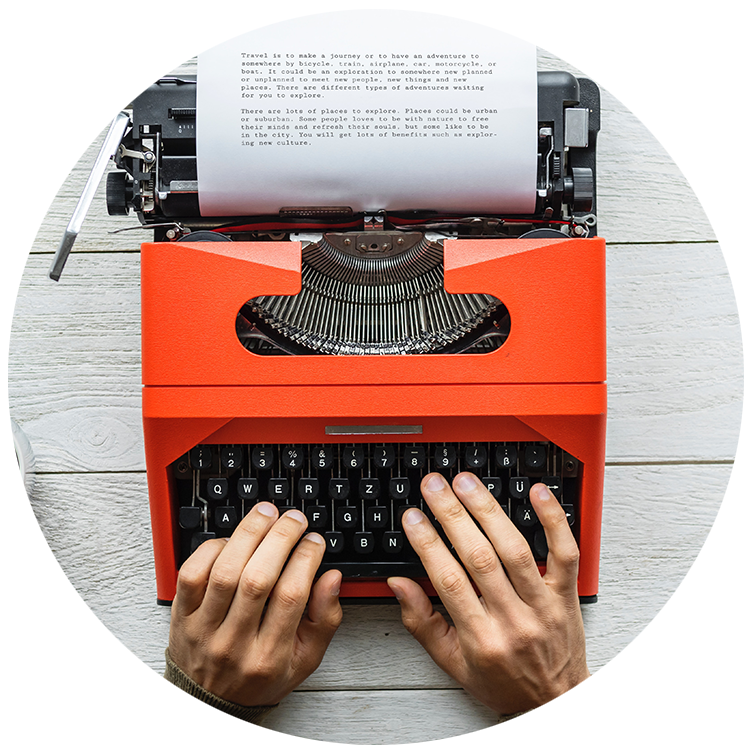 Write a vegan-themed essay, fiction or non-fiction book or research paper and publish it. At least two very influential vegan books have started out as essays.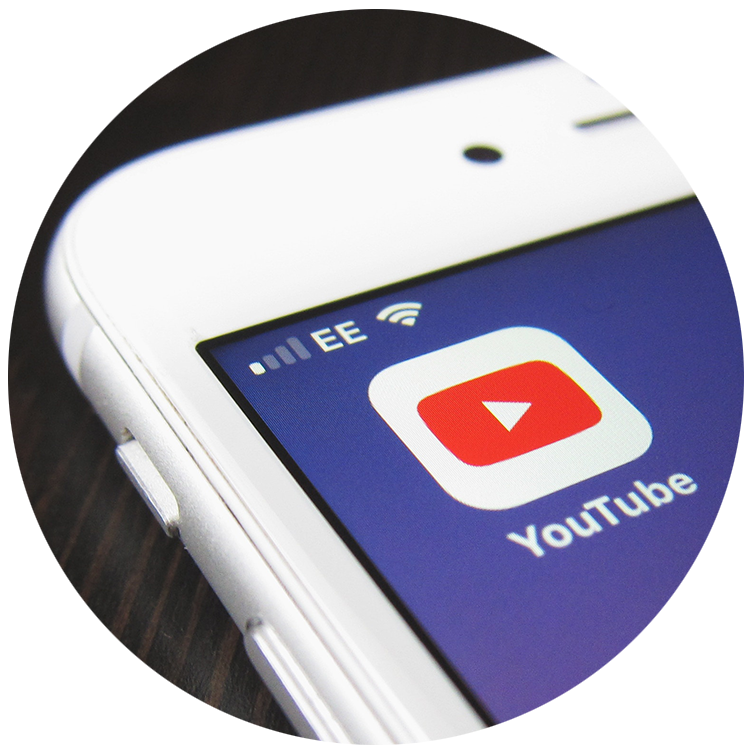 Create YouTube videos with any vegan theme that you are passionate about. If done right this is arguably the best way to get the message out there.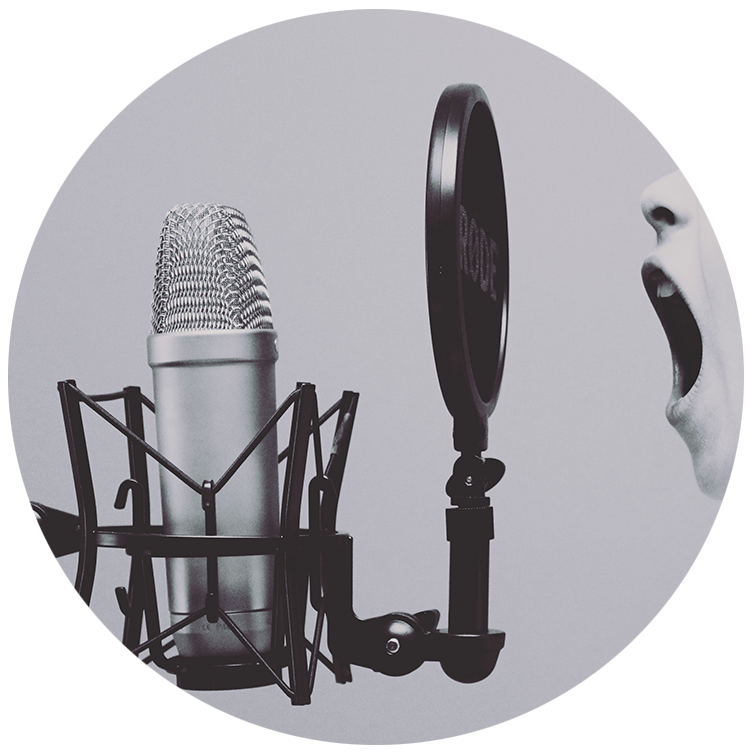 Audio-only so people on-the-go can hear you talk passionately about any aspects of veganism that interest you all day if they want to.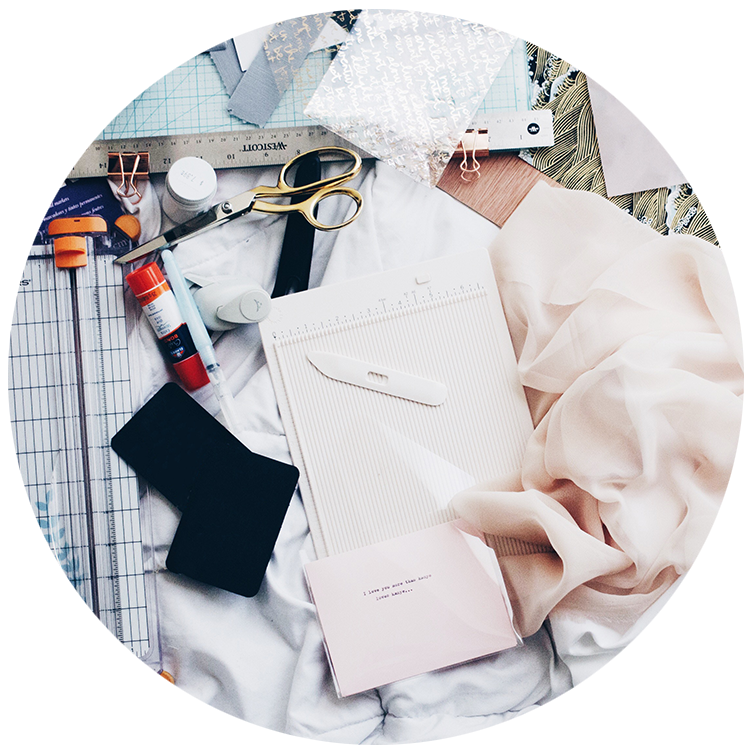 Make your own vegan themed clothing. A very simple method that requires no extra effort on your part to spread the message all day.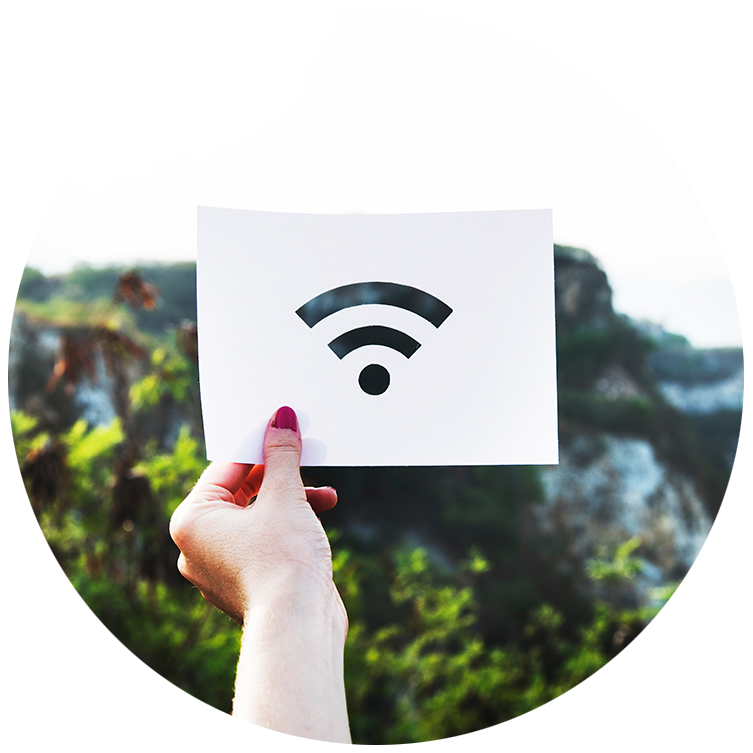 Relentlessly post and share any funny, delicious or truthful vegan things on social media and then engage respectfully with those who engage with you.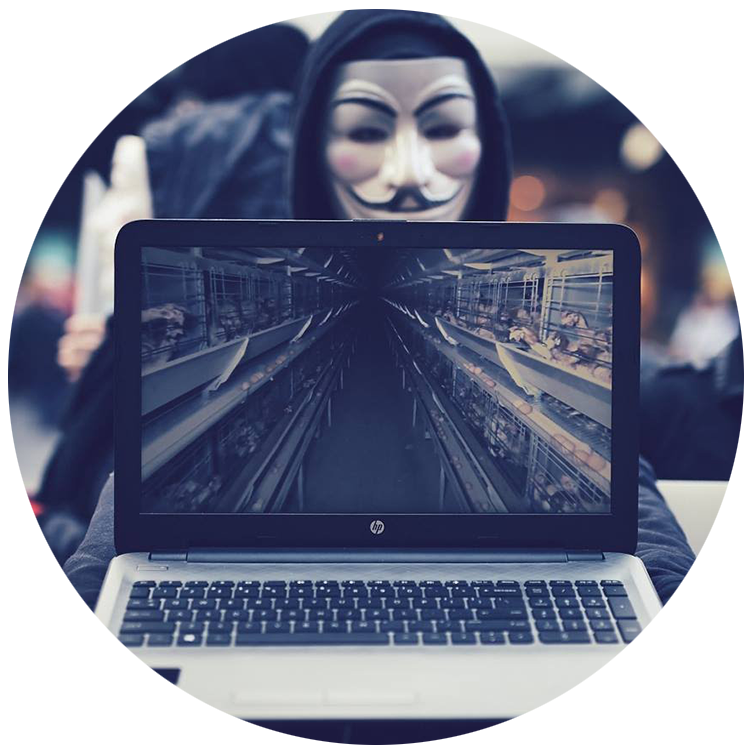 Help to fully equip the public with everything they need to switch to a vegan lifestyle with this highly effective form of public outreach.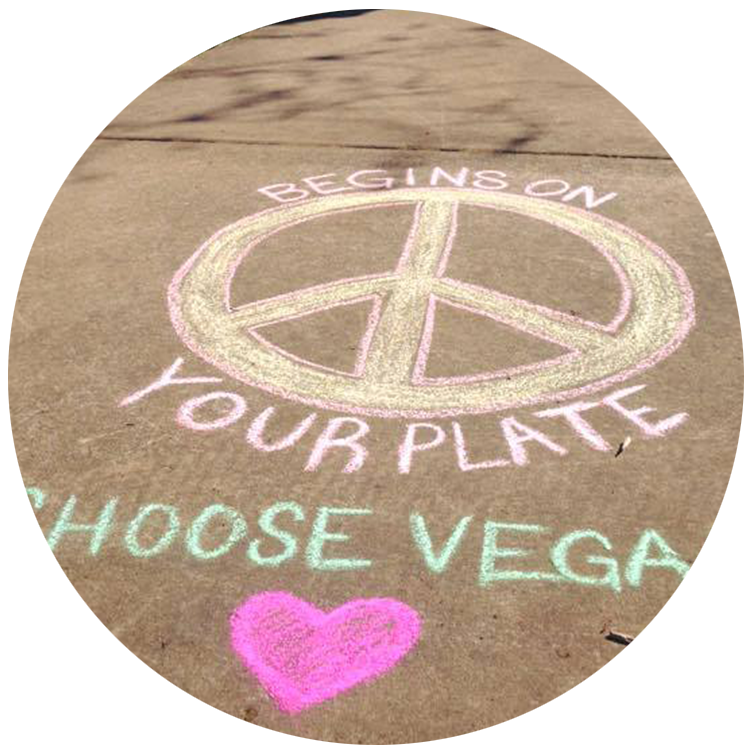 Seeing chalk messages in public spaces is unexpected - it breaks the mold of the stereotypical angry animal rights protest and catches people's attention in a totally new way.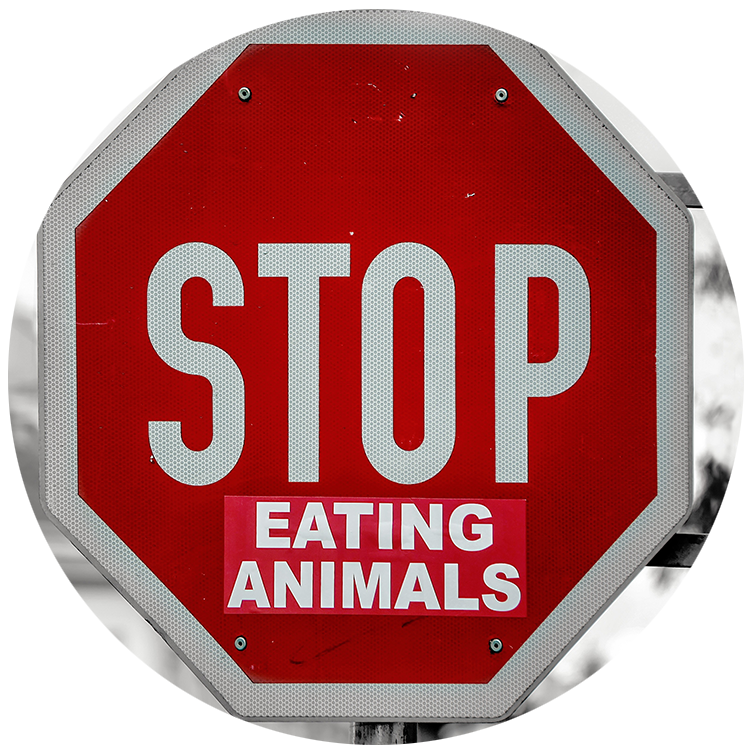 Activism can be fun and easy, especially with stickers on your side. Stickers are versatile and can be used almost anywhere.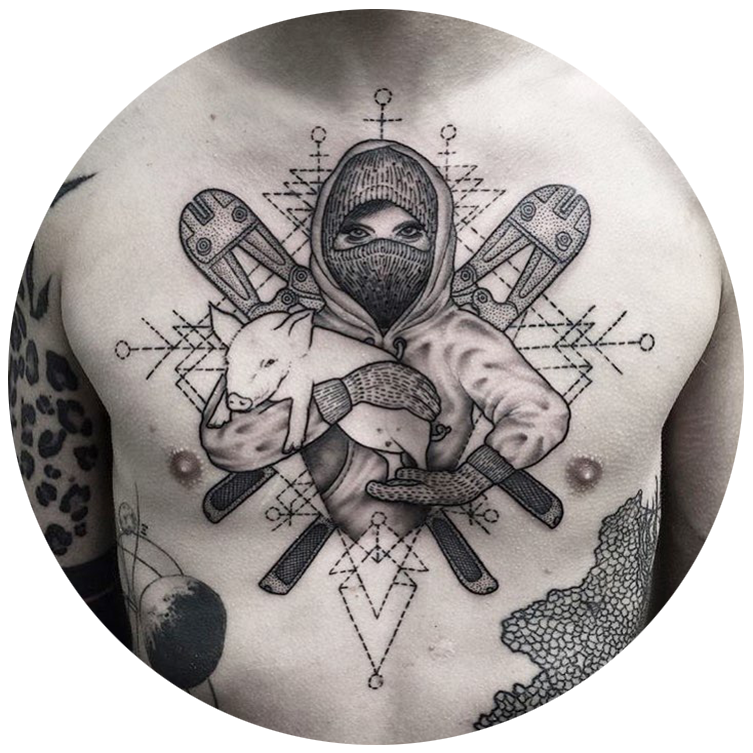 All the vegan tattoo artists and studios available to search for in one place + everything you need to know about vegan tattooing.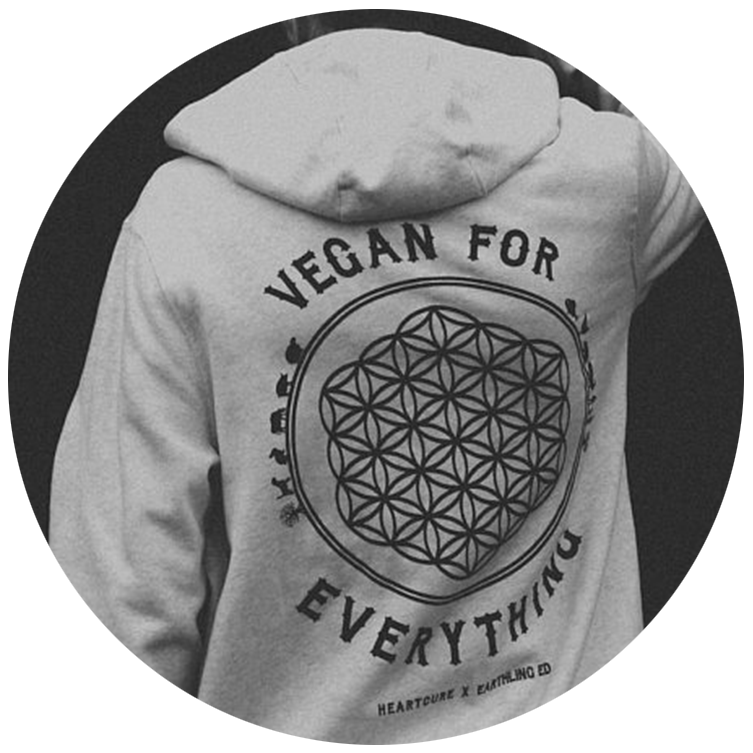 A very stylish method of raising awareness that requires no extra effort on your part to spread the message all day long.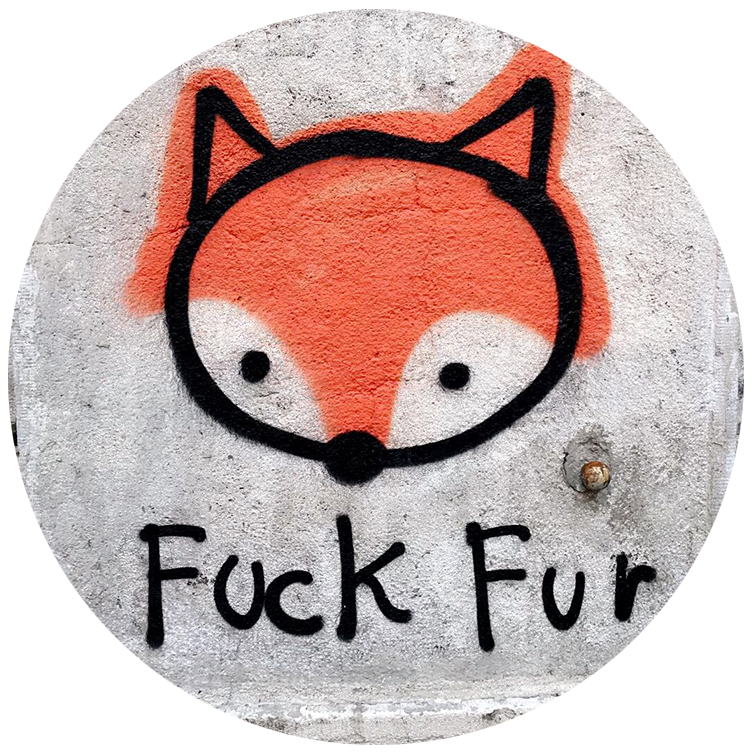 Doing vegan themed street art can turn an otherwise bland wall into a beautifully positive message.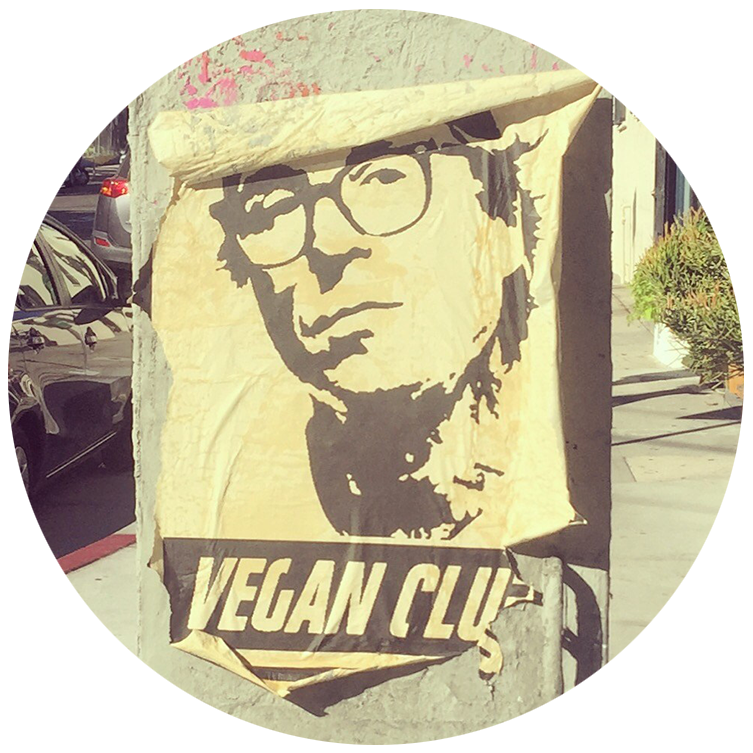 Posting online is one thing, but physically putting up posters in public gets a whole different kind of reach.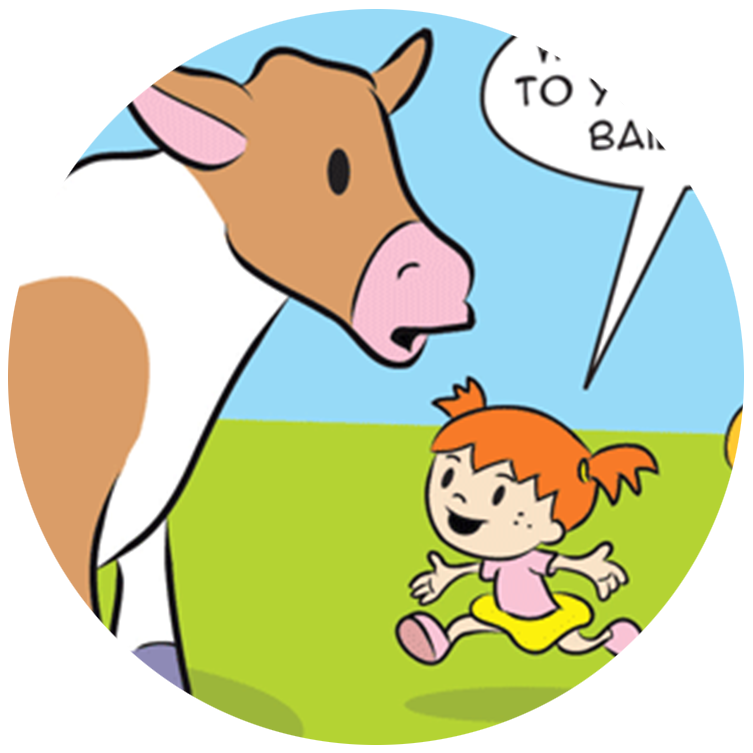 Get 'em While They're Young

Combating culturally conditioned speciesism is easier the younger you get it. It's easy to help animals no matter how old you are with all the resources on the following website.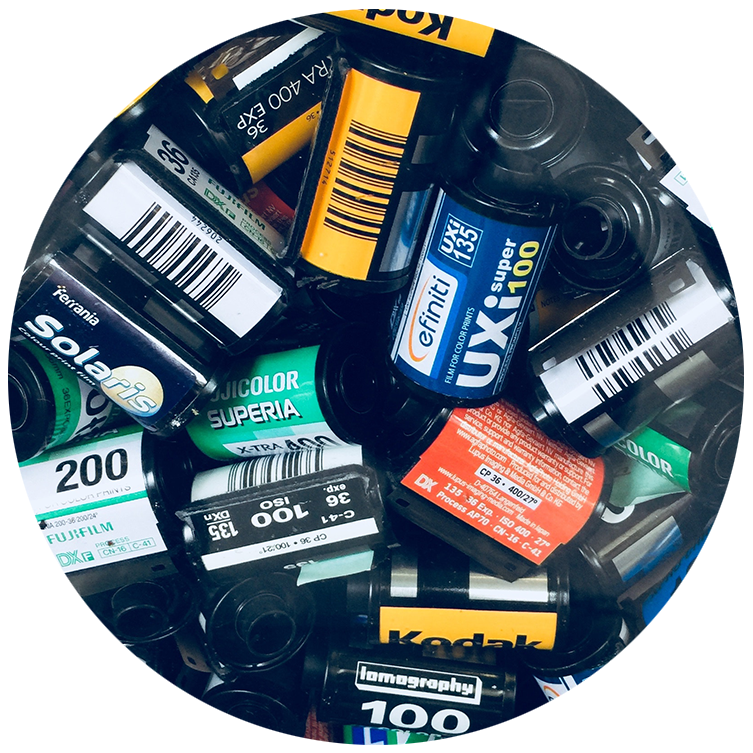 A free public repository, information centre and toolkit for animal rights activists. Edit these raw clips and pics into a compelling piece of art, or just share them as is. The truth sets us free.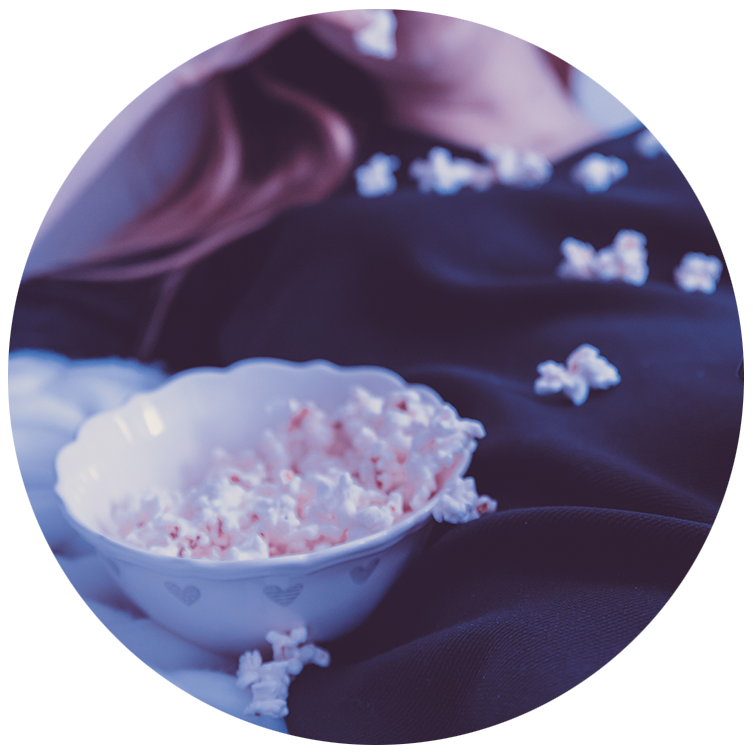 Get a date and watch a film together. There are so many vegan documentaries on a huge range of topics to suit all occasions. Click below to see the Master List.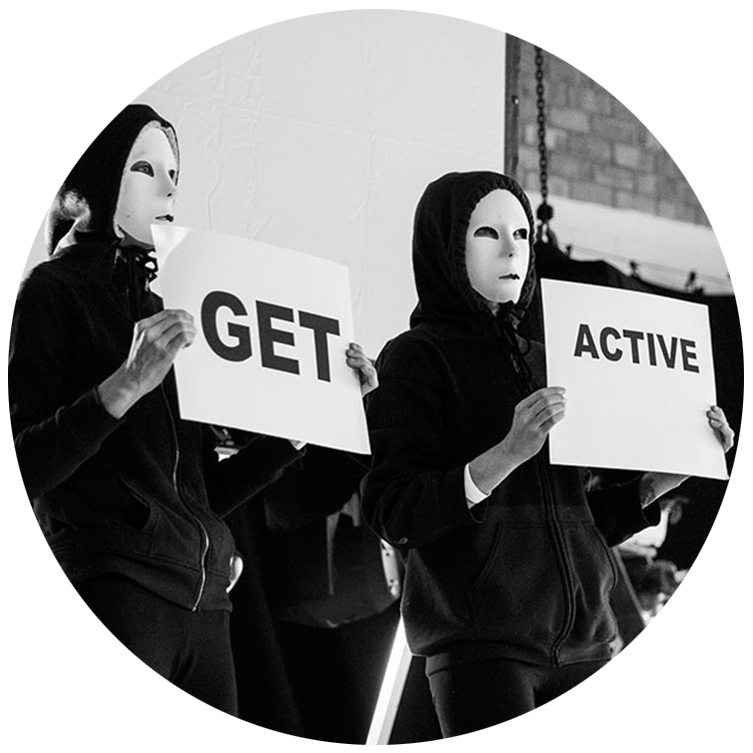 What is kept in the dark must be brought into the light - this is probably the best way to spread the message while doing public activism.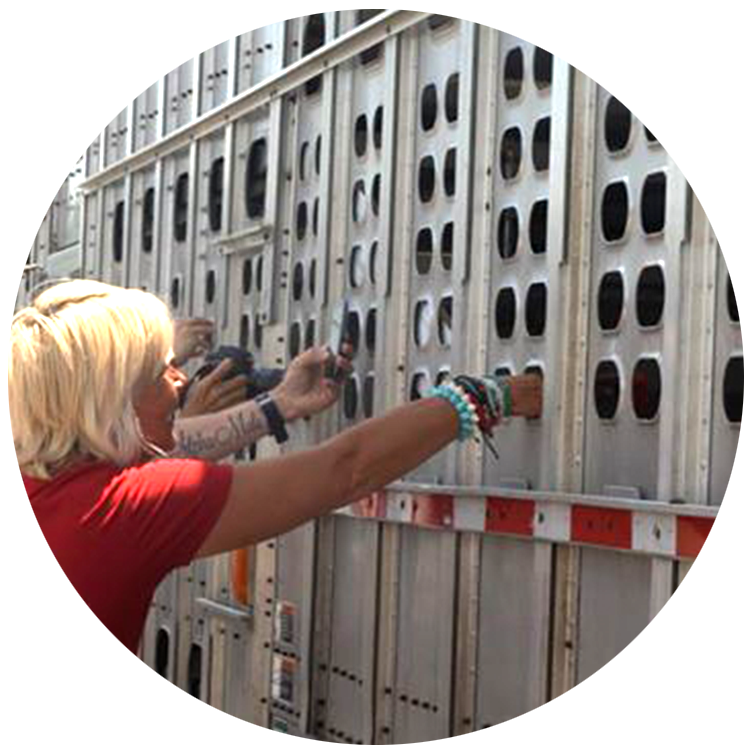 The Save Movement is bearing witness to animals before they get slaughtered. A powerful and transformational experience.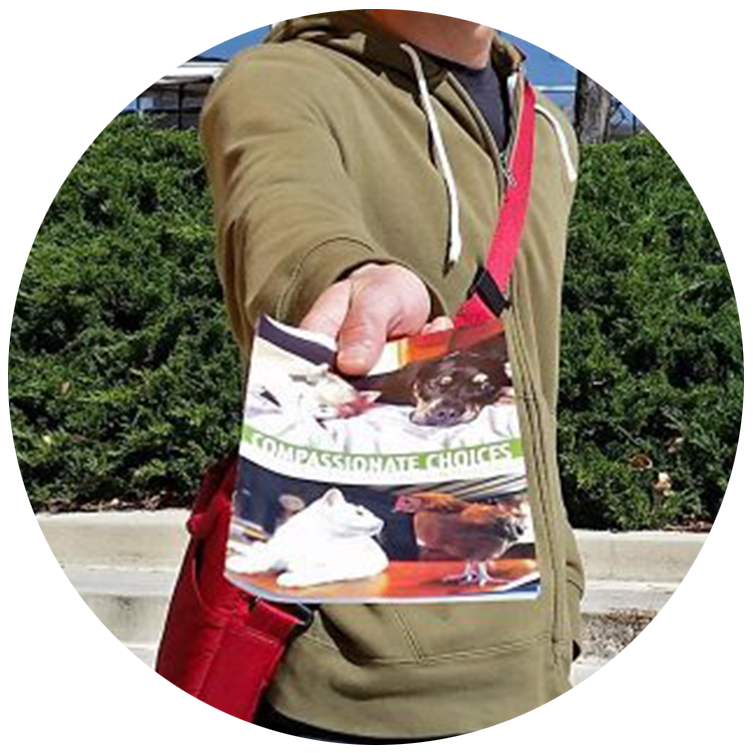 Full colour pamphlets for an extremely low cost to give away at public activist events or to friends and family who are interested.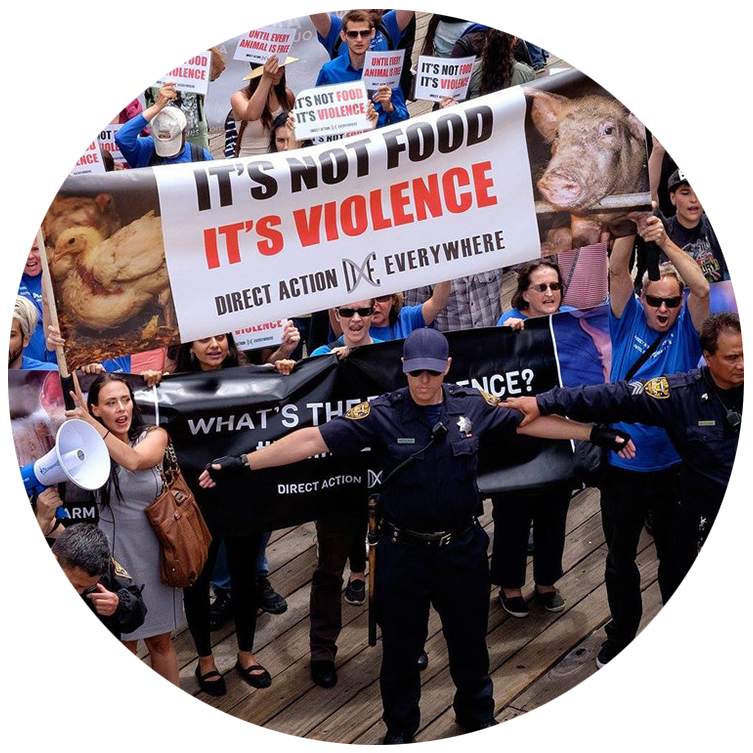 Use non-violent direct action tactics to further the cause. Such as an open rescue of animals from farms and other facilities, protests, and community building.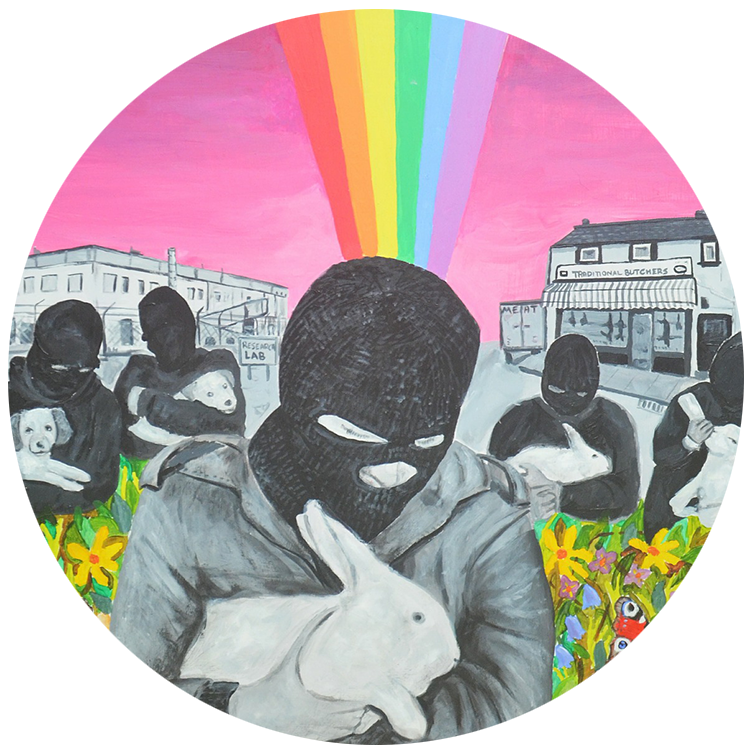 Save as many animals as possible and directly disrupt the practice of animal abuse with the aim of ending all animal suffering by forcing animal abuse companies out of business.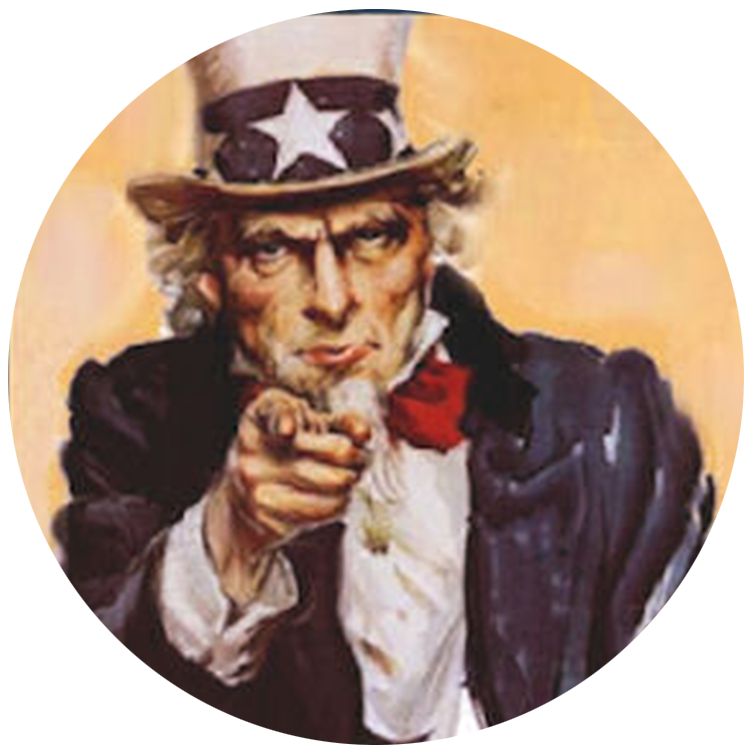 How to Do Animal Rights is your completely free online-book (or PDF) about doing animal rights as a practical and legal activity.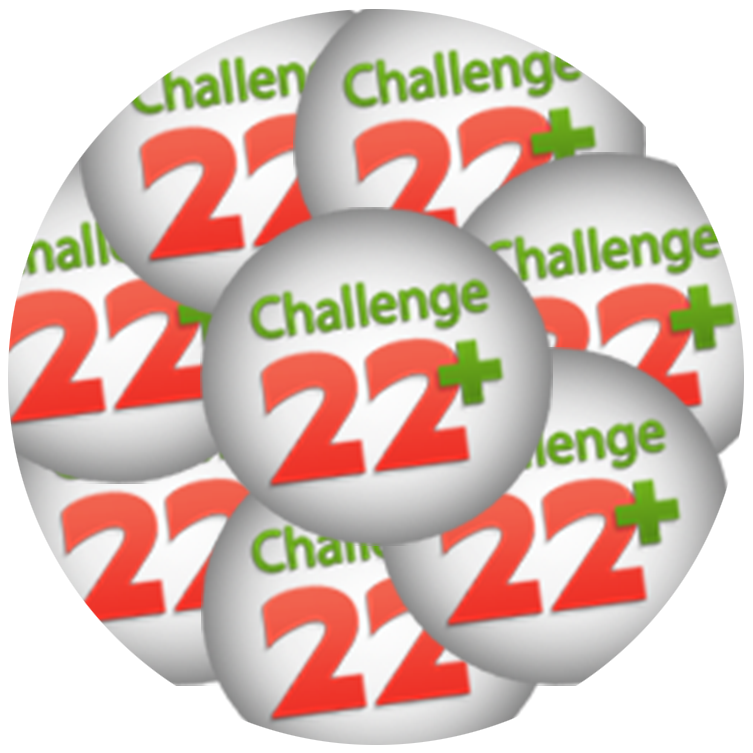 Help those who have asked for it from the comfort of your own home. Give new vegans the advice they need to stay with the cruelty-free lifestyle for good.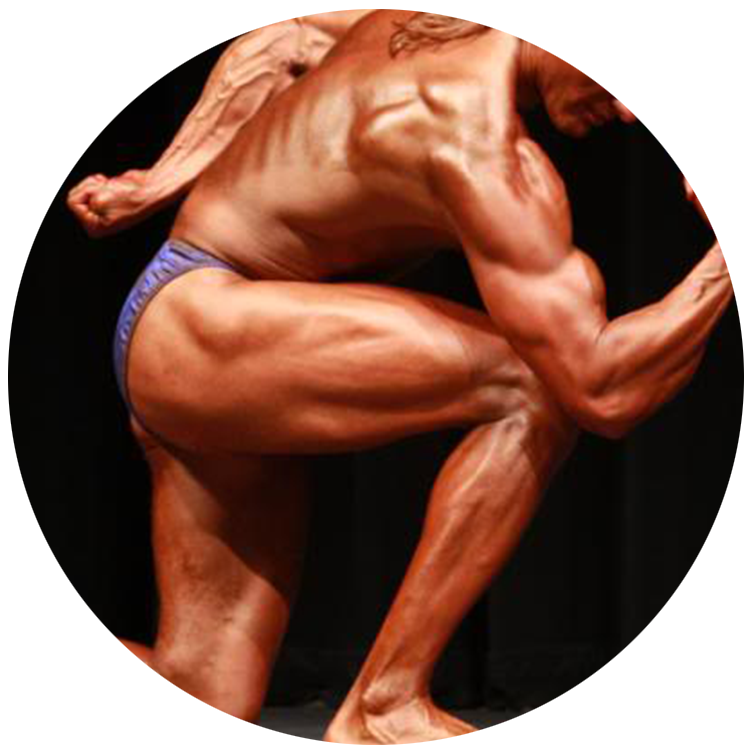 Bust the nonsense myth that "vegans can't be athletes" all over the faces of anyone who still doubts it by working out effectively and doing it in vegan themed clothing.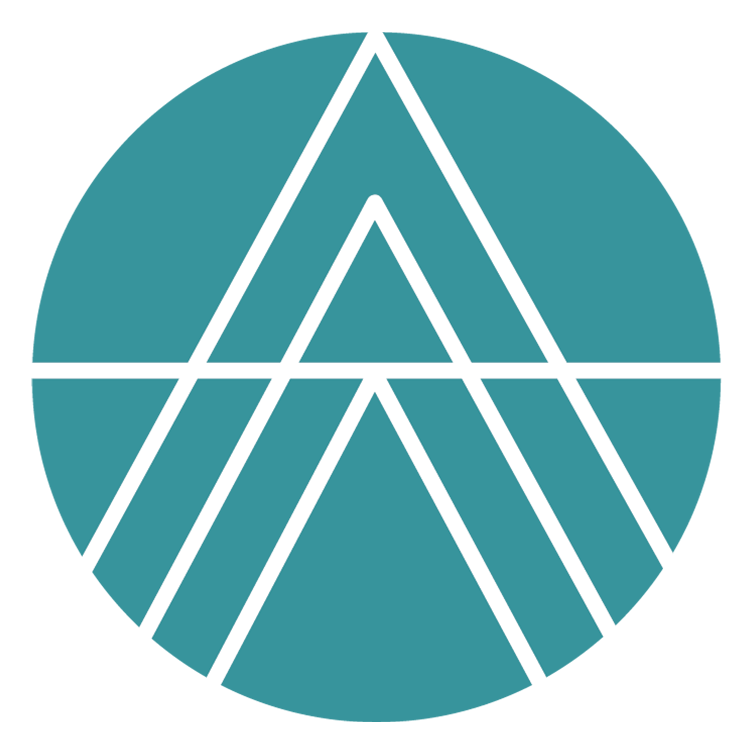 On top of everything else you could do, giving money to an organisation can do things even while you sleep. Click below to see the most effective animal charities dollar for dollar.


Last but definitely not least...
Remember to
talk openly with your friends and family about animal rights.


Our
2016 Vegan Survey
showed this method of activism had the highest conversion rates.
Get Creative.

This list is not exhaustive.

There are lots of ways to communicate, and there will be a way of communicating that is most effective for you.

Find it and utilise it.

The following speeches may help with finding your voice:
Fearless Activism by Joey Carbstrong
An inspiring 40 minute public talk about the different types of activism and choosing what's right for you.
Joey is a vegan activist from Australia most well known for his committed
YouTube
street activism.
An Inspiring Message To All Vegans
Earthling Ed
delivers an 8 minute motivational talk at The Official Animal Rights March 2017.
What are
you
going to do today, tomorrow and the next day to change the world?
One thing everyone can do right now if they haven't already is to join a local animal rights Facebook group and get connected with like-minded people near you.

This is usually the first step to meeting new people and making things happen outside of yourself.


Every little bit helps.

When doing any kind of activism always remember these wise words...
It's the action, not the fruit of the action, that's important.

You have to do the right thing. It may not be in your power, may not be in your time, that there'll be any fruit.

But that doesn't mean you stop doing the right thing.

You may never know what results come from your action. But if you do nothing, there will be no result.

― Mahatma Gandhi
Click the button below to download a Free eBook on effective Vegan Activism.